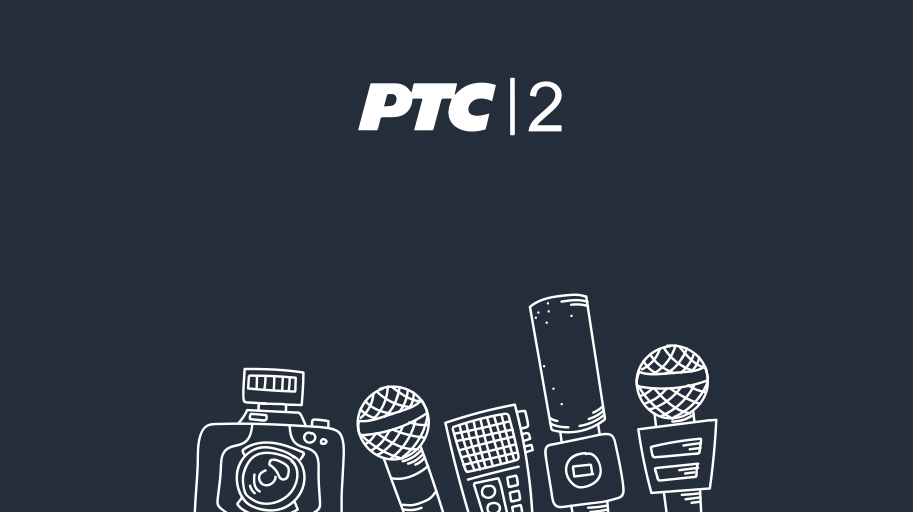 Project MISSION4.0 in the TV show "Science on the Move" on RTS2
We live in a time of new technologies, and a time of rapid technological change. Somehow it seems that it is no longer possible to say, with certainty, what products will look like in the near future, or how they will be manufactured. We are also witnessing changes in people's habits, their view of the world, as well as the impact of new technologies on their behavior.
Previous claims clearly tell us that the key to the success of manufacturing systems in the near future lies precisely in the keyword "change", which implies the ability to quickly adapt to changes that technological progress, and humanity itself, imposes. On this basis, the concept of Industry 4.0, which is the fourth industrial revolution, was created. Automation, optimization, and digitization are just some of the foundations on which this concept rests. However, within this concept, many important questions arise. Such as, whether autonomous and safe internal material transport has been achieved?
In this regard, intelligent mobile robots also play an extremely important role in modern manufacturing environments. The word intelligence implies the possibility of independent inference i.e. possibility of making independent decisions about further actions. This has clearly imposed the need to apply some of the artificial intelligence techniques. However, does the possibility of independent decision-making of intelligent mobile robots pose a risk to people who are in their immediate vicinity, and what happens if someone interferes in their mutual communication?
Find out the answers to these questions, and much more in an episode of the TV show "Science on the Move: MISSION 4.0", which can be found at the following link.