Project scopes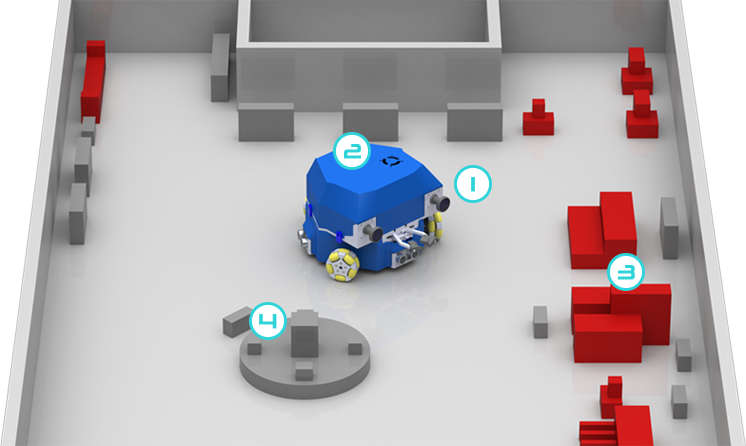 The stereo vision-based control algorithm for an intelligent mobile robot
Dynamic process planning and scheduling of Cyber-Physical Production Systems
Intelligent control system for mobile robot navigation
Cybersecurity in continuous-time controlled systems
Mobile robots
For seamless execution of transportation and manipulation tasks in manufacturing systems, intelligent vision-based control
of mobile robots is proposed. Intelligent navigation methodology based on a stereo vision control system
and deep reinforcement learning assures reliable transportation in a partly unknown semi-structured manufacturing environment.
RAICO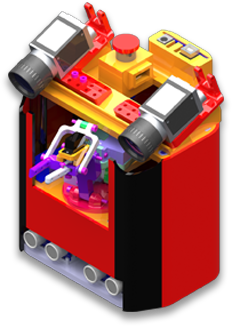 DOMINO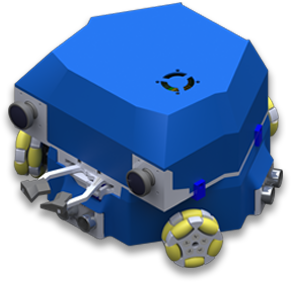 Non-industrial impact
Expected impacts involve the impact on the scientific community through the publication of scientific papers and impact
on education through the professional development of Early-Stage Researchers, and students at Ph.D. and M.Sc. level.
Also, the goal of the social impact of project MISSION4.0 is to accelerate the understanding of AI in the future
and to motivate extensive communication on important issues, such as the development of skills needed for Industry 4.0.

Scientific
Publications

M.Sc. & Ph.D.
Courses

Creating
Experts

Public
Education
Industrial impact
MISSION4.0 will conduct AI research that is expected to have a significant impact
across a wide range of applications, including efficient and safe indoor transportation,
smart industry, innovative and energy-efficient technical solutions, cybersecurity,
accelerated scientific research, and others.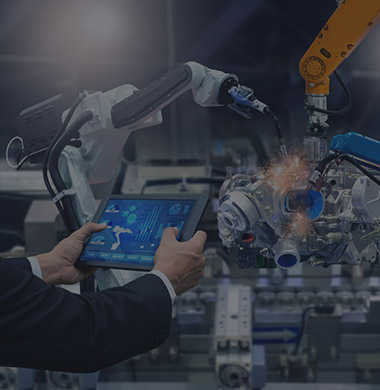 SMART INDUSTRY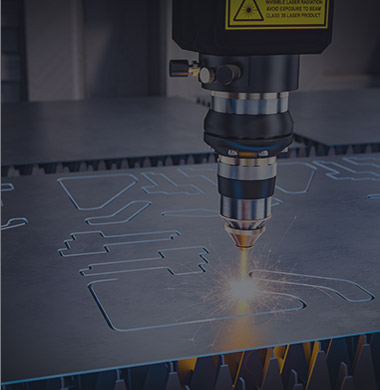 MANUFACTURING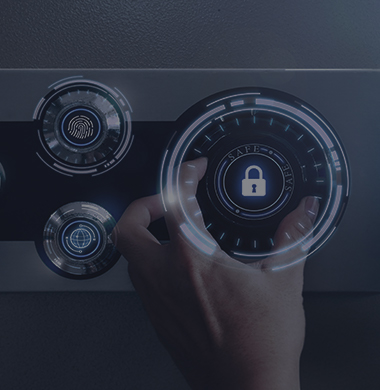 CYBERSECURITY
Industrial support
Industrial beneficiaries will employ developed optimization algorithms, methodologies, and systems,
with the technical assistance of the project team. The plan is to enhance their skills and empower knowledge about AI,
as well as to see all the advantages which would be achieved by implementing developed AI techniques.